Being a Sister
Every Congregation has its own special spirit, called Charism.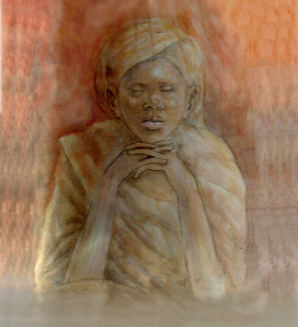 Our charism is the particular spirit which defines us. It is an energy which develops and grows. It becomes real only when acted upon, believed in and shared. To make charism occur we need insight and grace; fidelity to prayer; the courage and readiness to risk; knowledge, understanding and ability to plan; as well as an openness to others of like mind. Above all we need an unshakeable trust that God can do something new.
We draw our strength and encouragement from each other, from our prayer and reflection together, and from awareness of Christ in our midst "whose power working in us can do infinitely more than we can hope or imagine" (Eph 3:20) That is the essence of what it means to be a sister
To find out if this life is for you you need to ask yourself: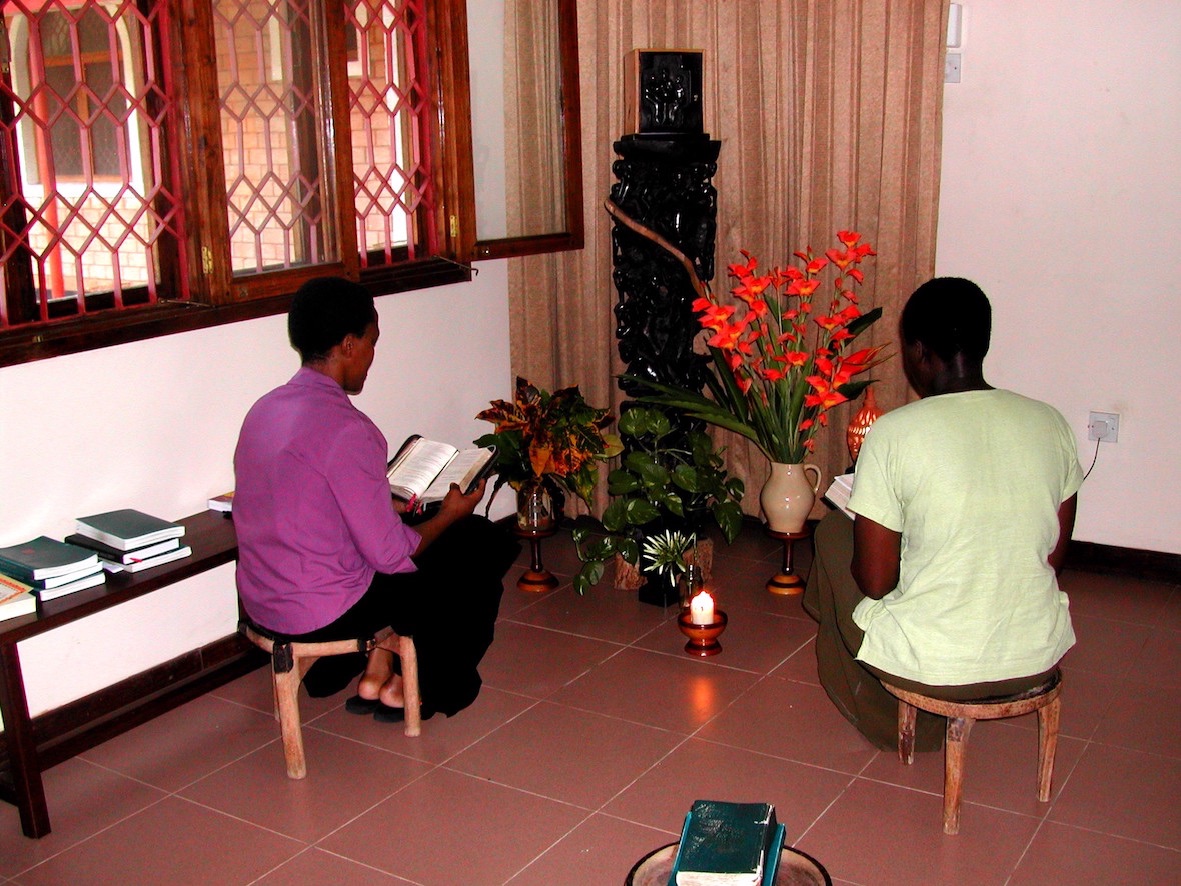 * Are you longing for an ever deeper relationship with Jesus Christ, Our Lord?
* Are you prepared to put yourself completely in God's hands as Mary did? To 'sell all' for love of Jesus and follow wherever he leads?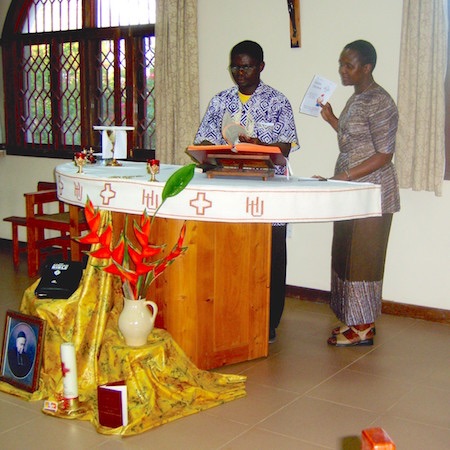 * Do you want to live together with generous loving companions; praying, studying, working, serving?
* Do you want to serve in the tradition of the saints and prophets, scholars and martyrs, and all the holy women and men of the Church who are our mentors and inspiration?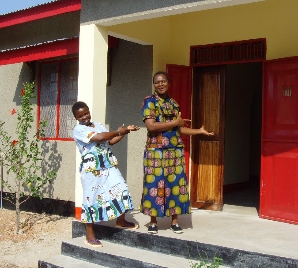 * When you look at the problems all around you, do you see opportunities to create a better world?

* Are you committed to taking up the challenge of bringing justice and harmony among all people?

* Could you commit yourself to all that Christ loves: - to his Body which is the Church - to the whole world which he came to save?
* Is God calling you to serve him in this unique way?
To find out more about what is involved, click here