COBET
Compensatory Basic Education in Tanzania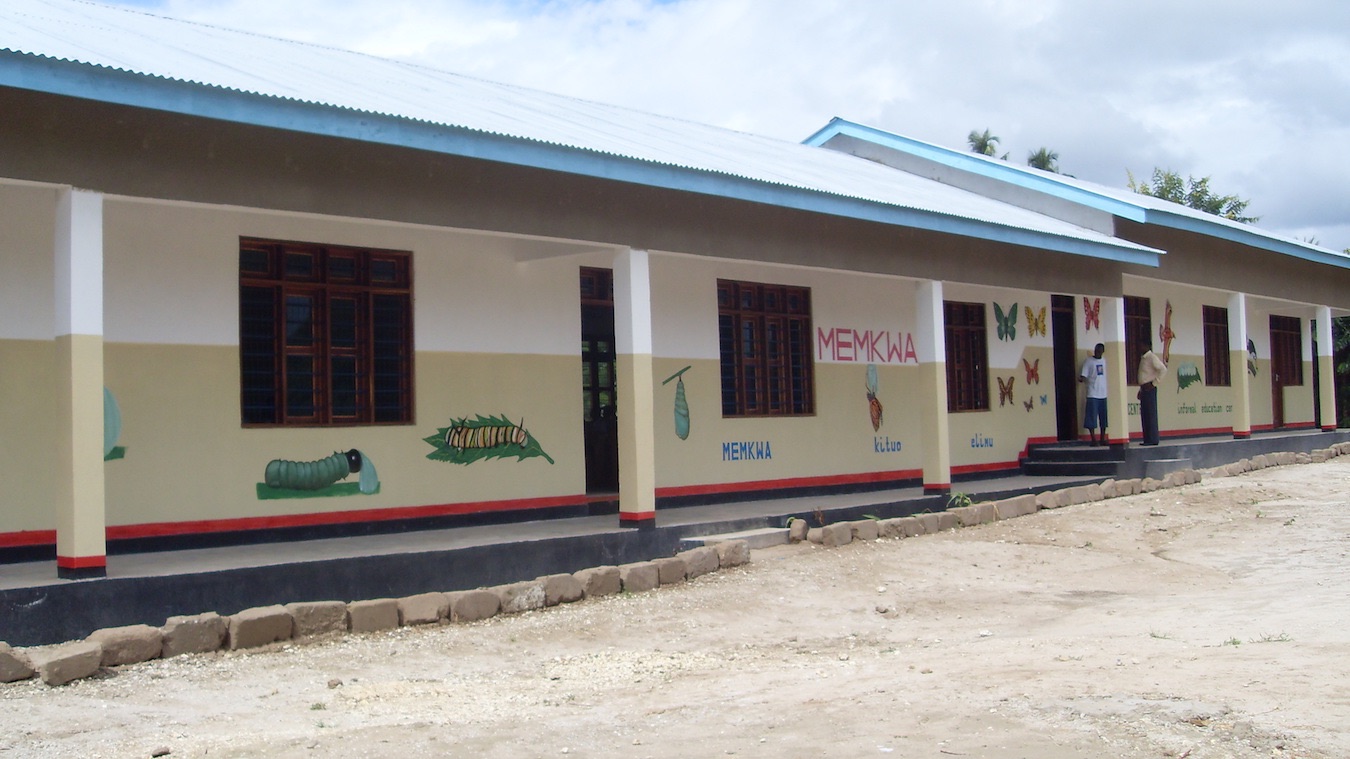 New building for COBET
Many children in Tanzania fail to complete their primary education and some do not even begin. This is due to poverty, the effect of AIDS and parents needing help on the land. The Government encourages each primary school to run a special course for these children to enable them to compensate for what they have missed.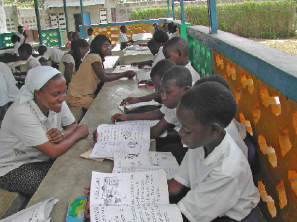 COBET: remedial reading class
Our COBET unit now caters for more than 100 of these children which entailed building three classrooms and paying teachers as well as providing educational materials. On average pupils stay here for 2 to 3 years and are then able to join the main stream.