Debrabant School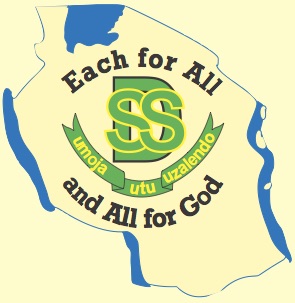 The school was opened in 2008. Since then four groups of 4th years have graduated and in 2016 the first Form VI graduation took place.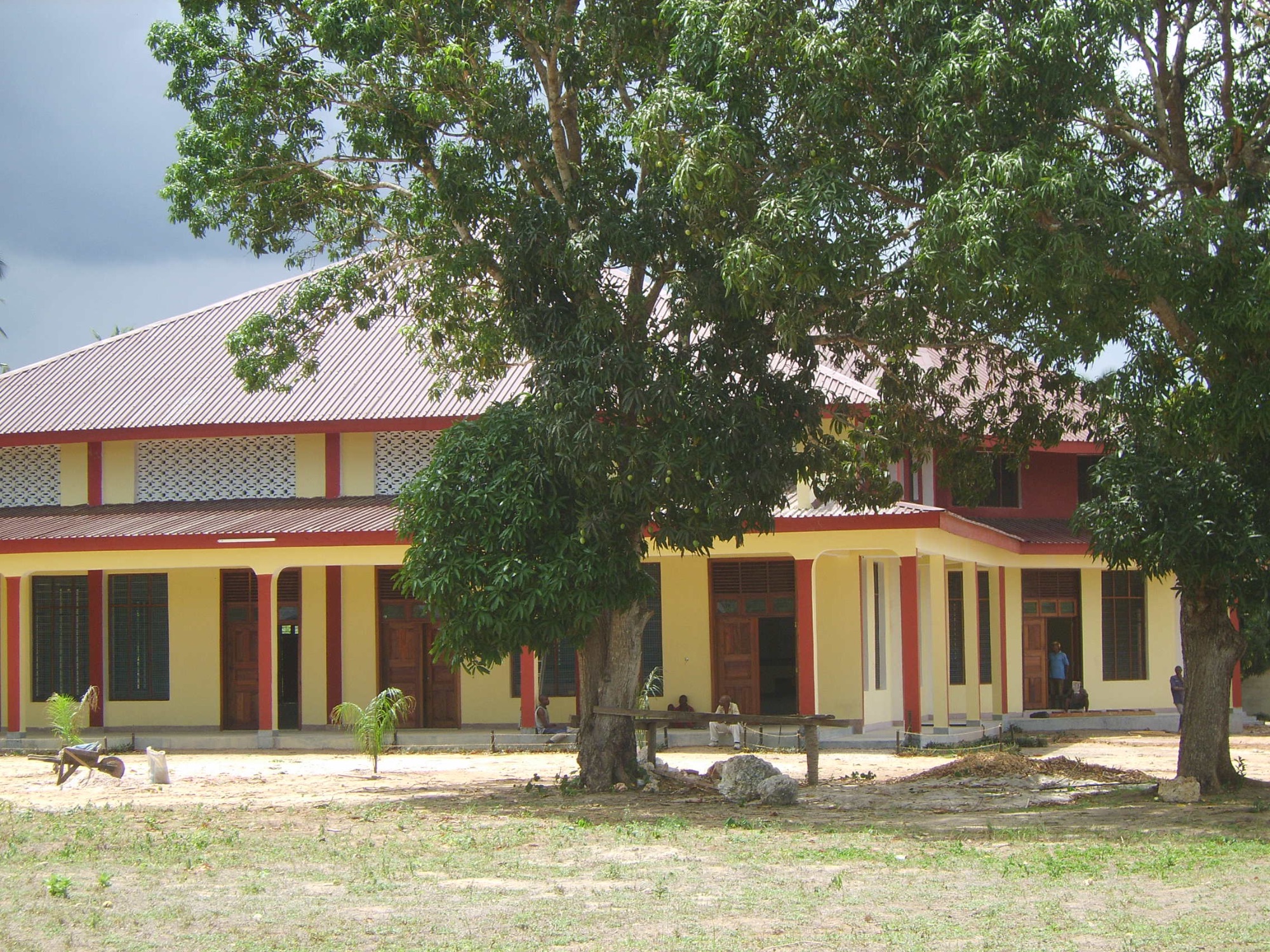 The magnificent School Hall, with room for more than 1,000 students, is also made available for local community events.
The school aims to give the students the best all round education. This involves encouraging a wide experience of the world around them and their responsibility to preserve good standards of behaviour and a sound moral and spiritual outlook.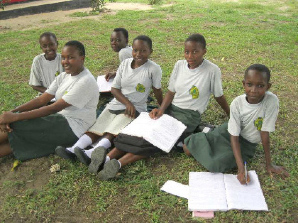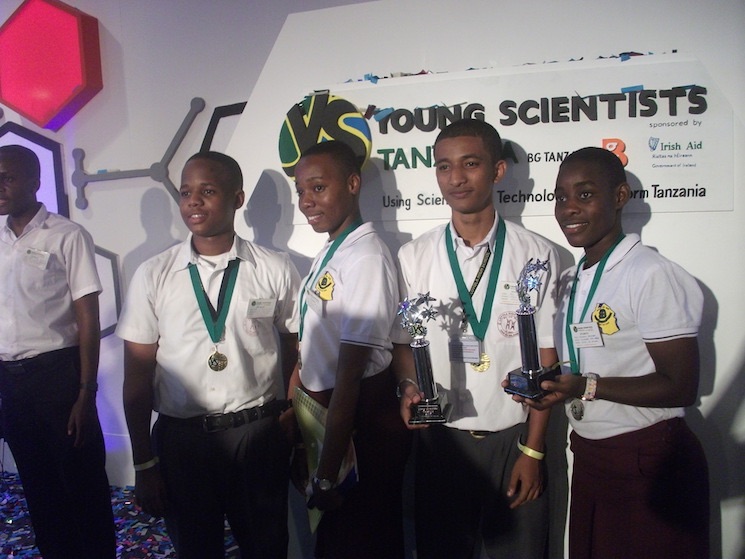 To this end students are actively encouraged to become involved with extra-curricular activities such as taking part in the schools, Science Exhibition, sponsored by Irish Aid. In 2015 they won 2nd prize for their project on traffic calming.

Debrabant School offers a wide ranging curriculum, with special emphasis on Science and Technology, as can be seen in the fully-equipped Form IV computer room, pictured here.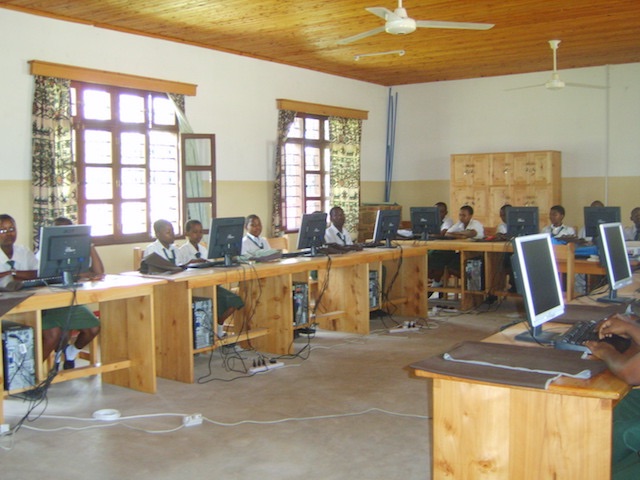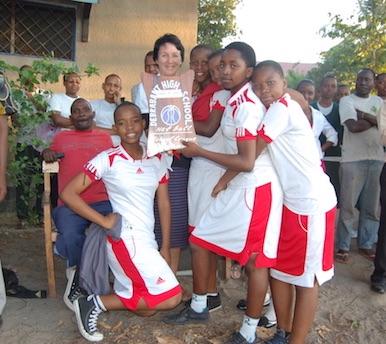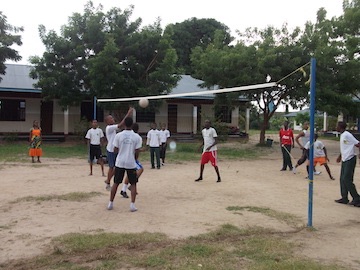 They regularly compete with other schools in football, netball and volleyball.
Special occasions are enhanced by the expert school steel band. They were even invited to play at the Irish Embassy on the occasion of the visit of the Irish premier.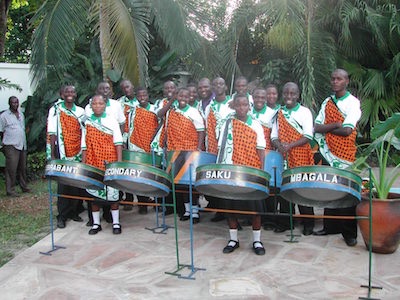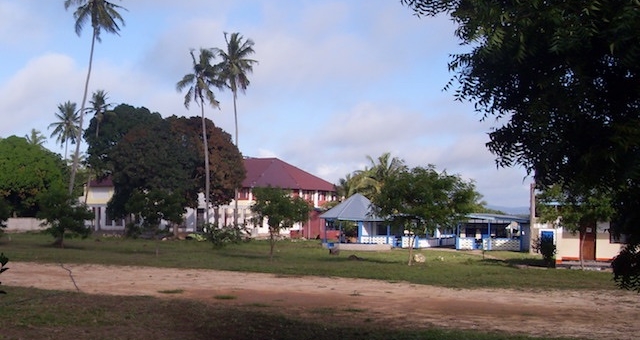 The school campus is laid out with classrooms, laboratories, a library, administration facilities, playing fields and a School Hall accommodating up to a thousand people.
There is even a small housing estate on campus for teachers and their families.