Donations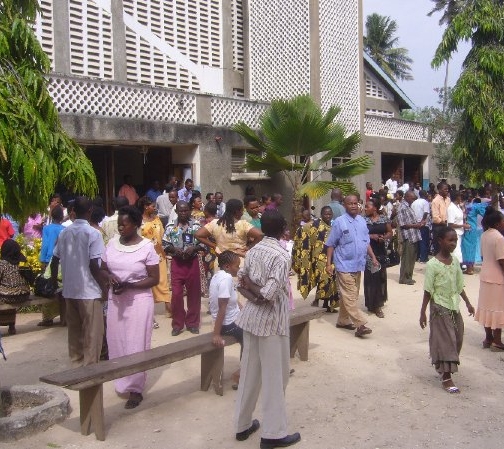 The Holy Union Sisters in Tanzania work with local people in the fields of education and social/family welfare. Our growing community of sisters is continually extending the scope of its work, through projects such as Debrabant Secondary School, COBET educational provision for special needs childen and Matumaini Centre for disabled children and their parents.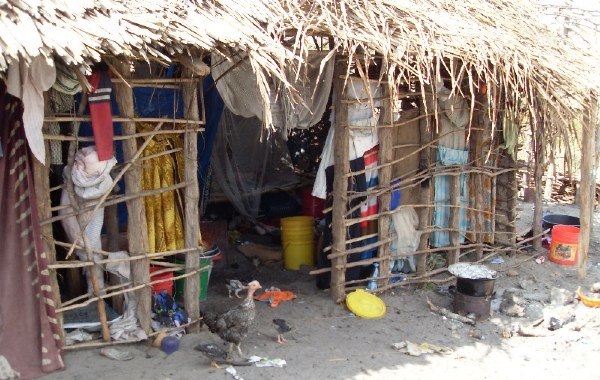 We depend on the generosity of our donors to develop and maintain these projects. The money you give is used directly to help the poor, the needy and the neglected - and our benefactors are remembered daily in our prayers.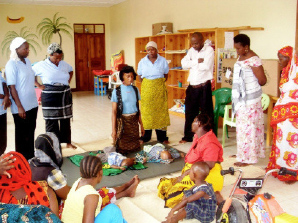 You can make your donation simply and securely online. Click here and you will be taken to the LSU page on the Virgin Giving website. Use the 'message' panel to specify any particular aspects of our mission you would like to support, such as 'general', 'education', 'welfare'.
Child-care seminar, Matumaini