Formation
Our community in Maji Matitu was first established in 2001, when we started to build the house which is now our headquarters. Almost from the beginning, young women from East Africa came to us in search of their vocation in life. Without suitable numbers or facilities where we were, we were able to send these women to our sister-house in Cameroun for their training in the religious life. This process has gone on for more than twelve years now, and our numbers have grown to 13 fully-professed Sisters (including 4 ex-patriates) and 6 women under formation.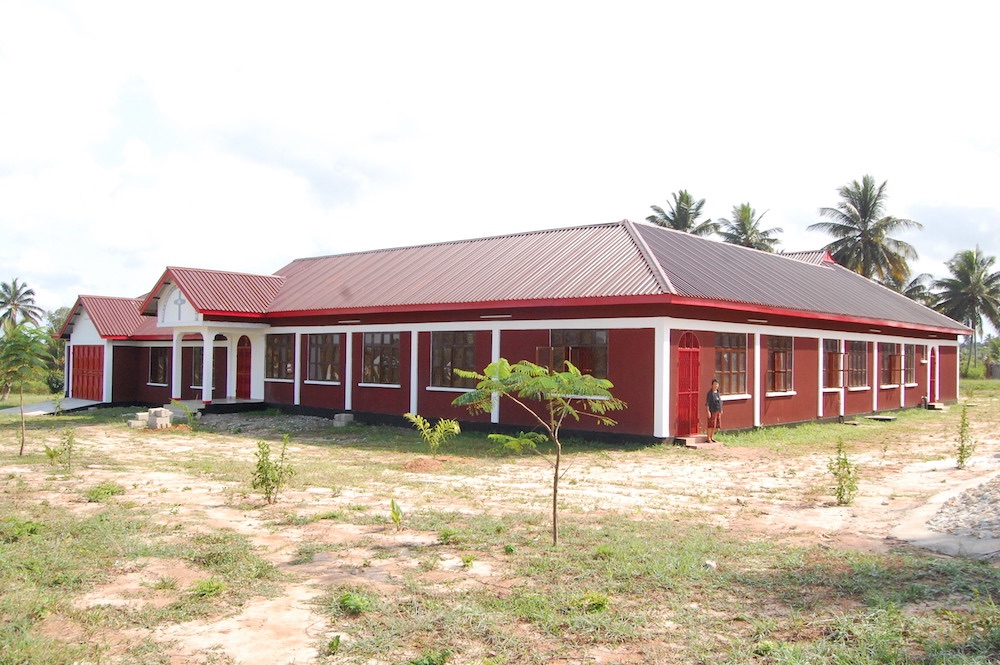 We have now reached a time when we have the resources to train our own young women in Tanzania. To our joy we have been granted permission to open our own Novitiate in Tanzania, to serve the needs of East Africa, and our new Novitiate building at Dundani is now complete.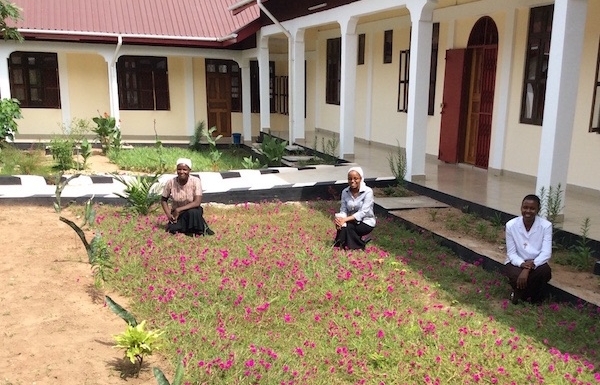 The first novice guide and her two novices took possession of the building in January 2016, and the process of formation is going ahead.
Plans are in place for a market garden and poultry project in the extensive grounds.
To find out about what it means to be a Sister in our Congregation, and what is involved in joining us, click here