Outreach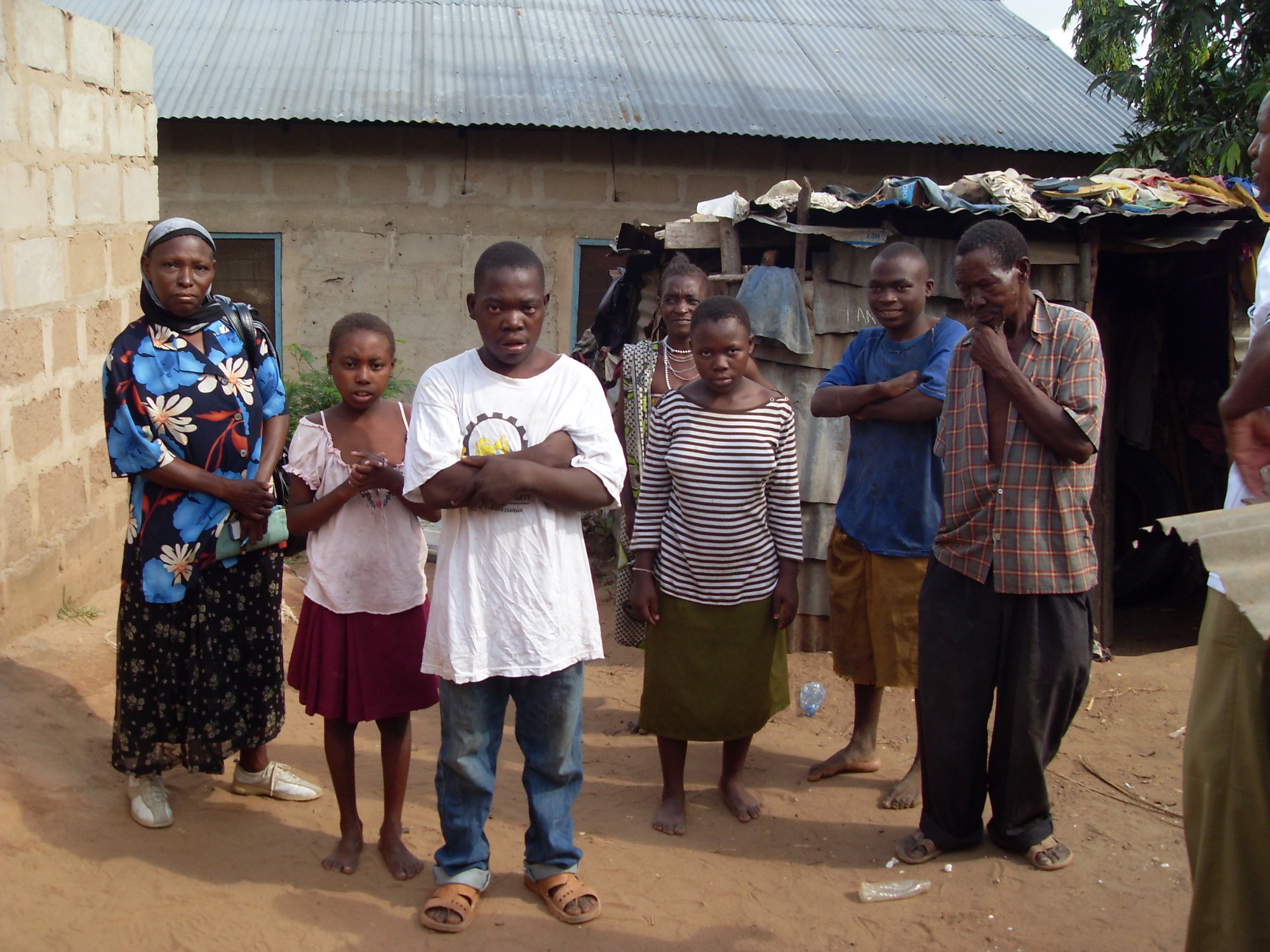 Many families come to us with problems and often they want a listening ear and possibly advice. Life is hard here and there is no medical or social welfare available. We help as we can with food, encouragement and medical or financial help in emergencies.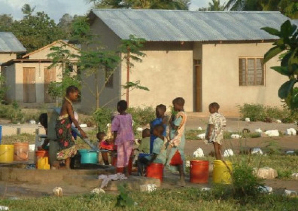 Many teachers canot afford their own house but with the help of Habitat and other donors as well as ourselves we have been able to build low cost housing for some 42 families on two sites, at Saku and Chamasi.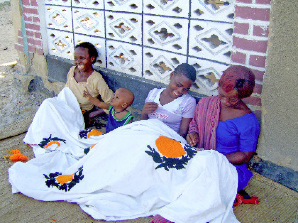 This is a group of disabled women for whom we have provided accomodation and other support, though they do all they can to make themselves self-reliant by selling their own necklace and bracelet designs in beadwork. They also sing and entertain people with poems and plays, and are an inspiration to other disabled adults.