What is Involved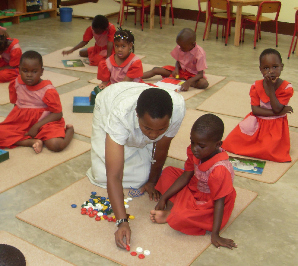 If, after searching your heart, you wish to pursue what is involved in joining a religious Congregation you will need to consider the following:
You need to be a mature woman aged between 18 and 35 and have achieved a high standard of Secondary education or equivalent.
You will need to write a letter of application explaining who you are and why you wish to follow a religious life. You will then be invited to join the community for some time to experience the life at first hand.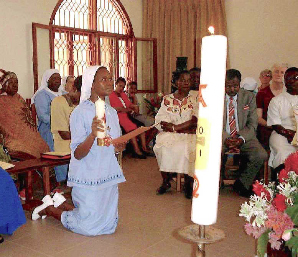 After that if you wish to continue, you will spend 2 years as a pre-novice, studying, and learning more about the life you wish to follow. The next step is a two year Novitiate. This involves an in-depth study of the Charism of the congregation, that is its special spirit, and what is involved in the three vows, or solemn promises, of purity, poverty and obedience that you will make. You will also learn the history of the Congregation and the life and spirit of the Founder. This is followed by your first profession as a consecrated sister.
Would you like to find out more? Click here