What we do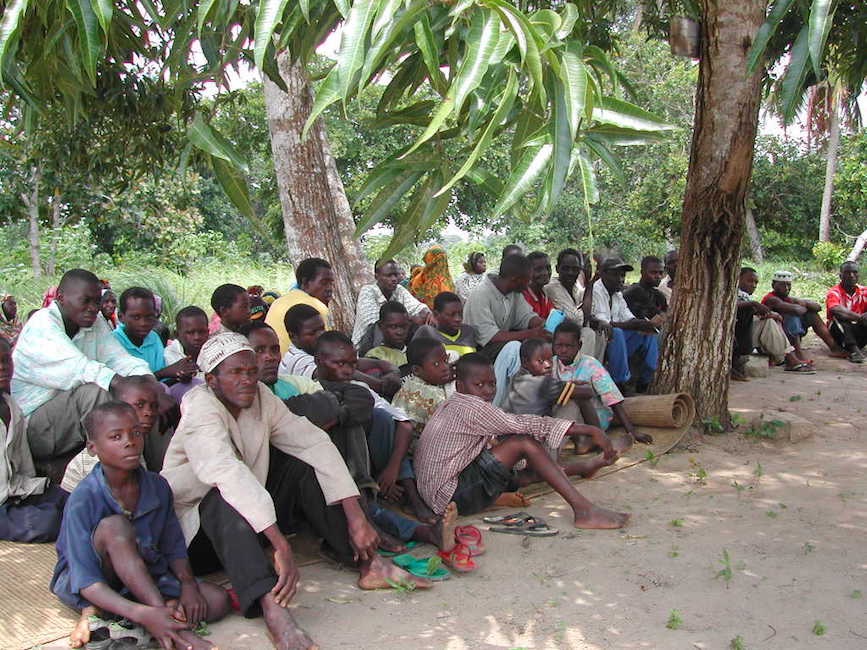 Our Mission as Christian Religious is to help the local community of which we are a part. The main thrust of our work is in the fields of education and social/family welfare.
In order to help us be most effective in choosing how and where we would minister, it has always been our policy to talk to the community first and listen to their needs.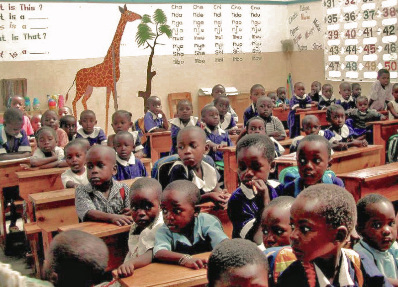 Our work in education takes us beyond plain teaching into helping to provide educational facilities in co-operation with the Church, local government and other agencies.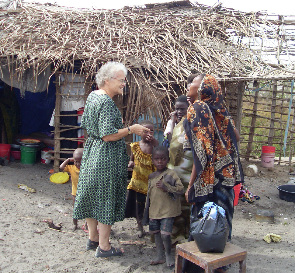 Our welfare activities bring us into contact with disadvantaged children and families, providing information, counselling and practical help. Over the past five years Matumaini Centre has provided help and support to almost 600 disabled children and their families.