Where we are
Currently we have two communities in Dar es Salaam.
The first is at Maji Matitu near Charambe in Temeke district which houses the sisters involved in the local apostolates there and caters for those young women who come to share our life before committing themselves to the noviciate.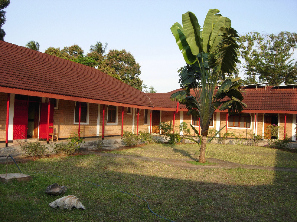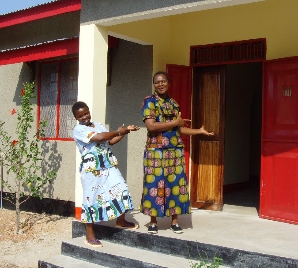 Bethany, our second Community, is in Saku, a few miles away. It houses the sisters engaged in the Educational apostolate there.
We have recently completed a new building at Dundani south of Dar es Salaam to house our growing Novitiate.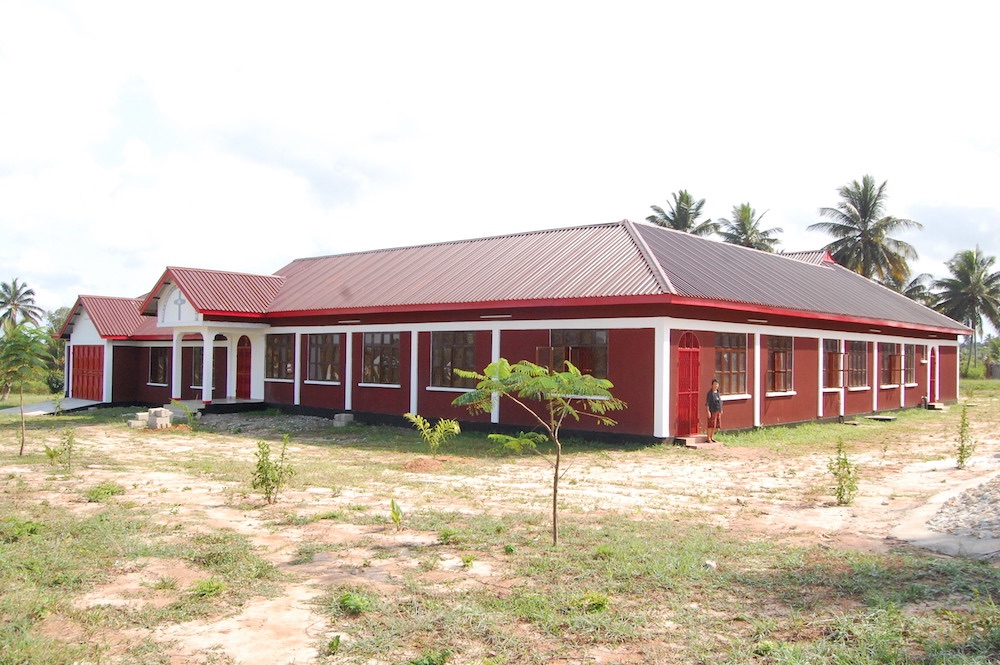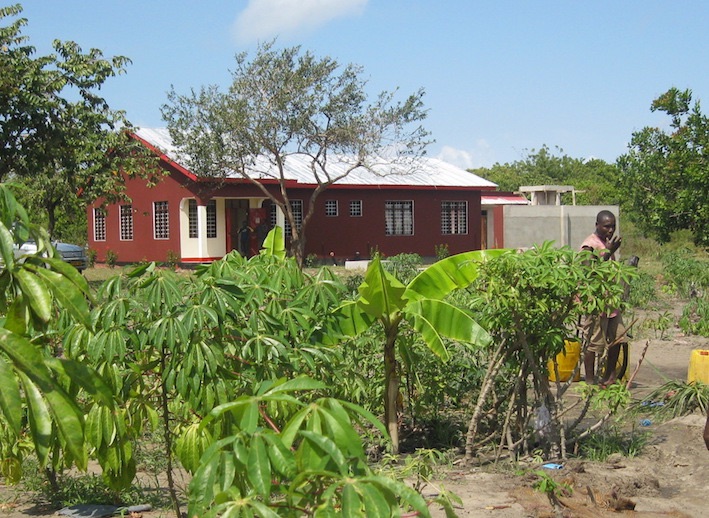 We also have a small house down the coast at Kisiju where we will begin a new apostolate as our numbers increase.